Who am I? I am a full time Real Estate Agent. I also happen to be a Certified Holistic Health Coach.
This makes perfect sense to me since I love cooking healthy, exercise and am passionate about helping people be the best they can be, Naturally!
In my spare time, if I have any left due to Real Estate, I love cooking healthy, baking, gardening, reading and writing. I love to write about everyday things that happen in and around San Antonio and about life in general. Life is a journey, not a destination and I think it should be lived simple, sensationally, always true to yourself and of course, naturally.
I love to people watch and often write about it. Someone very smart once told me: "People as a whole are good."
I believe this and I choose to write about such people and their individual stories. And of course about all my passions in life!
This is why I love what I do….All of it!
My father has always told me to do a job and do it well, no matter what it is. I live by those standards everyday. Be Well and always……Keep the Faith!
Call me if you are ready to sell, buy or build a home. If you have an interesting story you want to share, I would be thrilled to share it on this blog!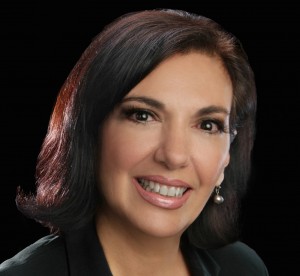 210-844-3292